JOIN THE TEA TALK ELITE UNIVERSITY
This 12-month coaching program is designed to inspire and motivate you to fulfill your dreams and find your true inner woman.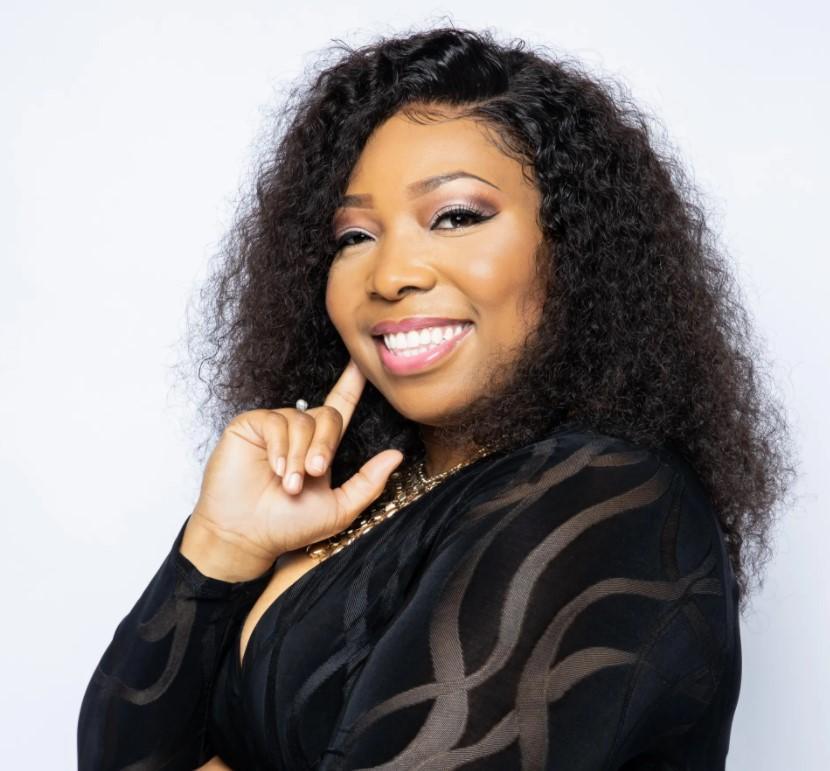 Tanesha - Confidence Coach
Tanesha Lowe is the founder, and owner of Tea Talk LLC and Pearl Unique Boutique LLC. She resides in Atlanta, GA, and originally from Bennettsville, South Carolina.
Tea Talk is a safe haven to empower, motivate, and inspire all women.


This sisterhood is about supporting one another through life experiences WITH love and WITHOUT judgement.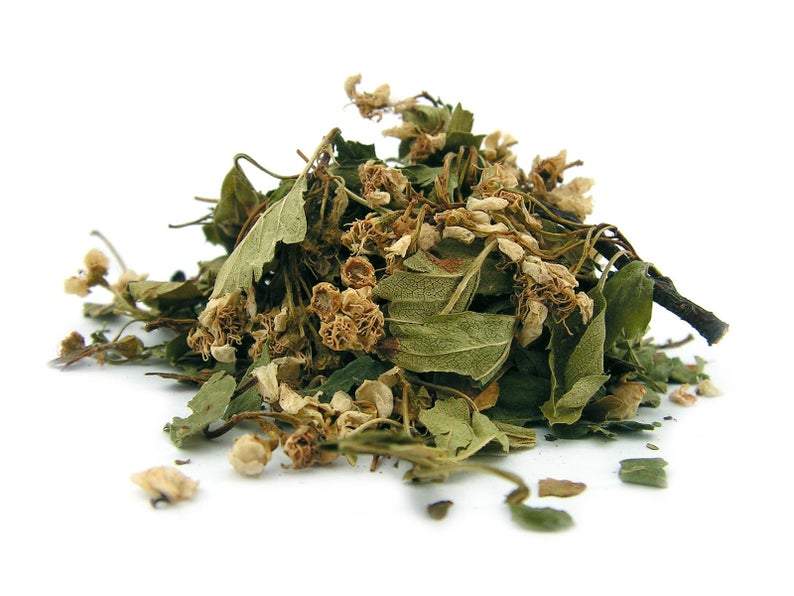 Every quarter Tea Talk introduces a new flavor of Tea. As a student in this course you will receive a FREE sample every 3 months!
Daily Affirmations Planner
This planner will be your best friend during the 12 month journey through this course. It is FREE when you enroll and includes 32 daily affirmations, a mind/emotion/body/spirit worksheet, a daily journal entry, a vision board, and MORE!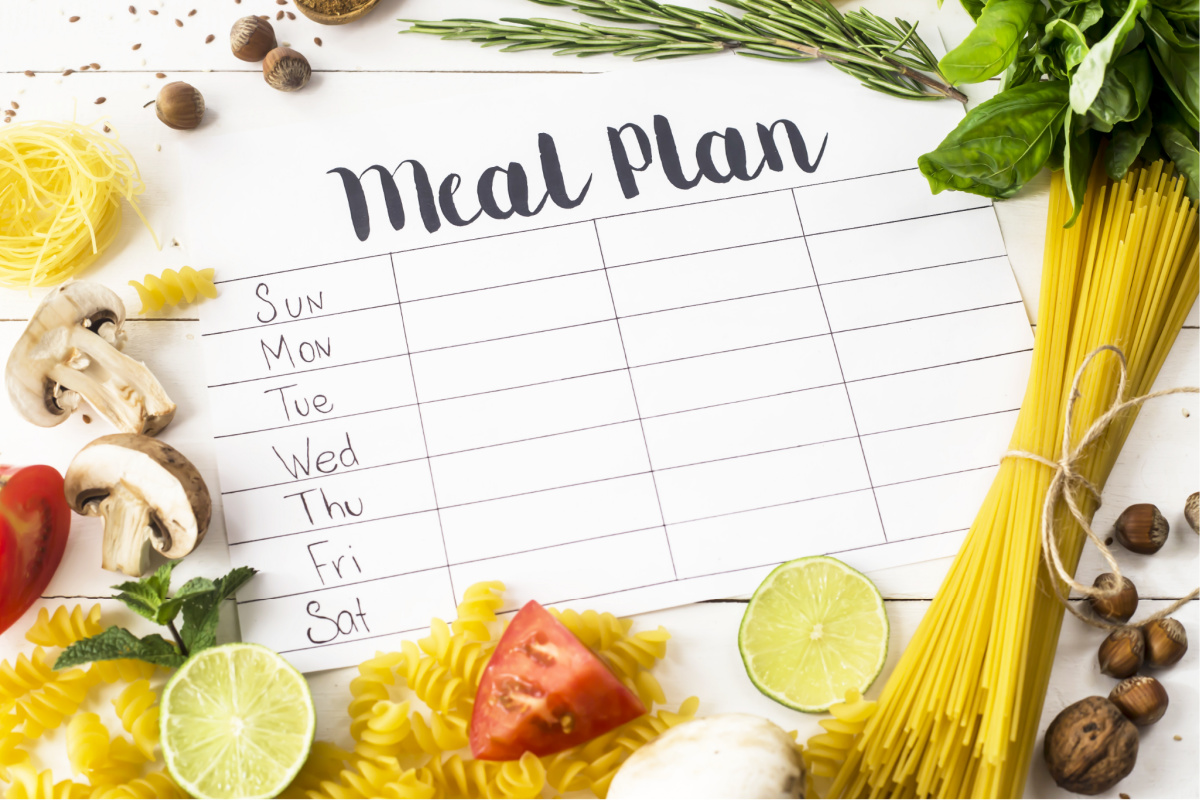 Meal Planner
Use this FREE meal planner to help keep you on track for success. Includes a weekly meal planner, shopping list, food & mood tracker, and MORE!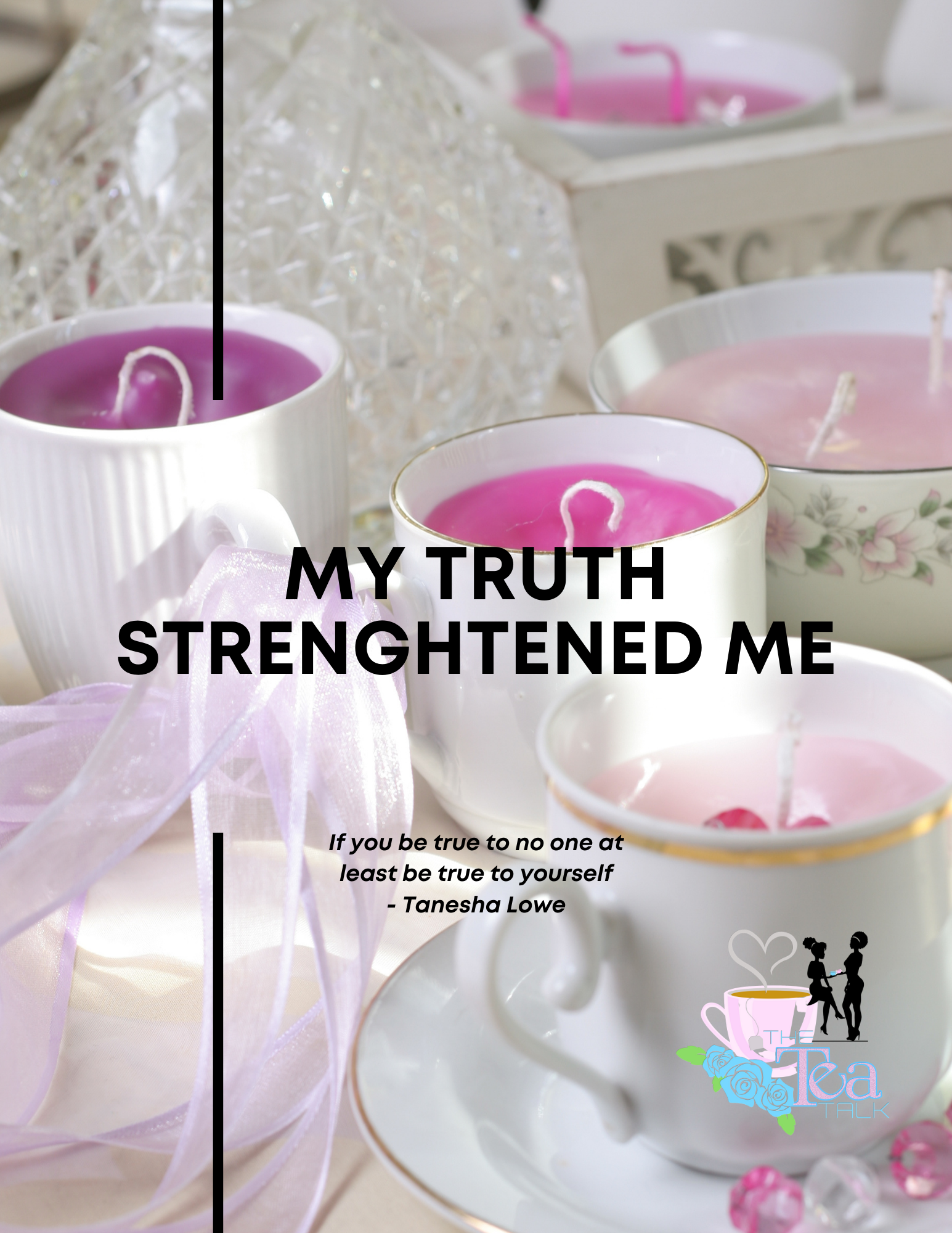 My Truth Strengthened Me
Digital Workshop
FREE with course enrollment
This digital workshop will be broken down into what your truth looks like and how it strengthens you. Breaking down these barriers consist of, trustworthiness and honesty. This will enable you to conquer certain areas in your life.
The 4 pillars we will discuss will be:
Sensory
Physical
Emotional
Spiritual
At the end of this workshop you will be able to speak your truth and walk boldly with confidence. You will also have a relief of knowing that your truth doesn't make up who you are.
Get Ready For Greatness!
At the end of this 12 month journey you will be empowered to go after what you want, have the tools to reach your dreams, and be a part of a Sisterhood for life!
At the end of your journey you will receive a certificate of completion and an amazing feeling of accomplishment.
Remember: You Are Beautiful. Believe it, trust it, own it, but most importantly just Be You!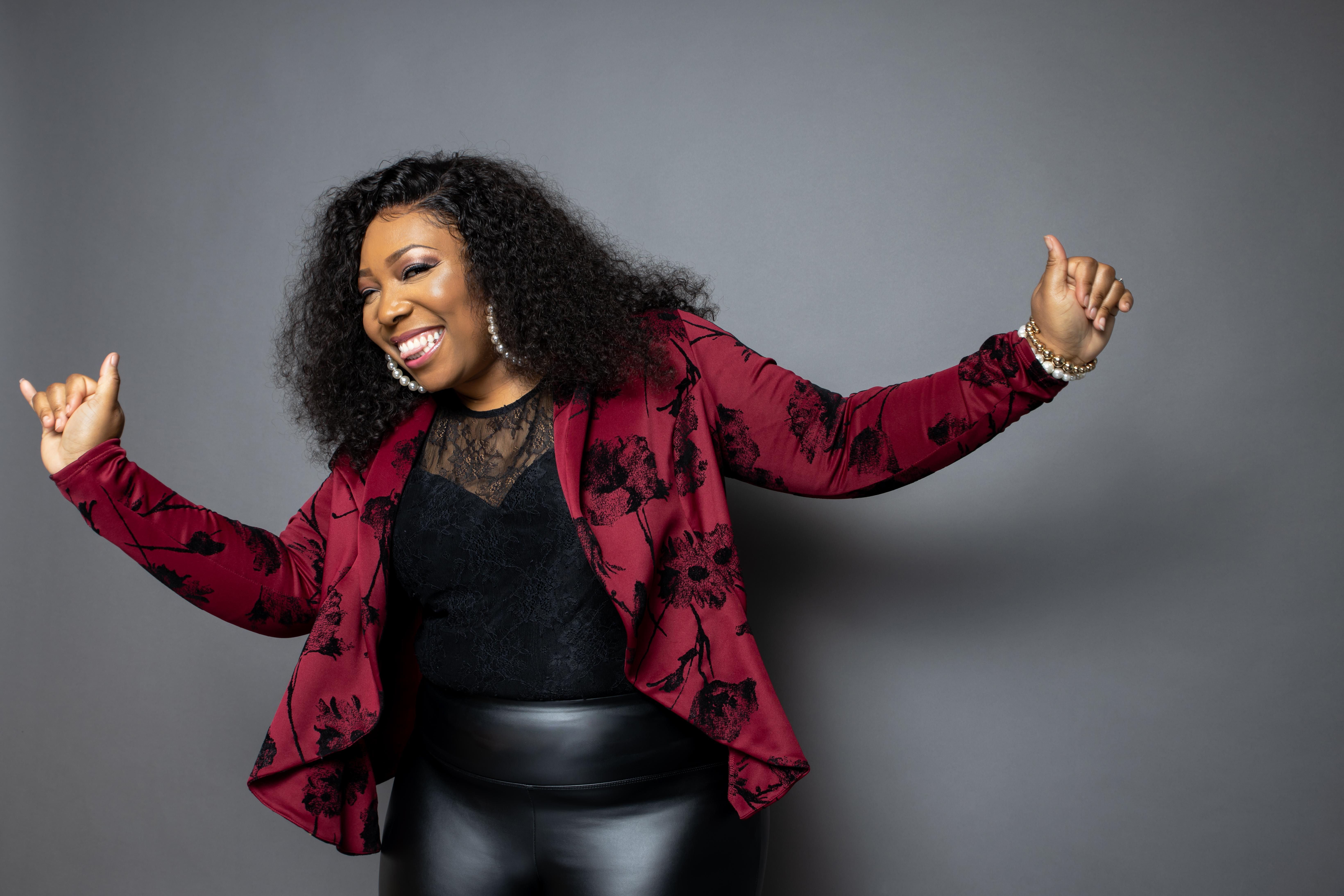 Check your inbox to confirm your subscription