JOIN THE TEA TALK ELITE UNIVERSITY
This 12-month program is designed to inspire and motivate you to fulfill your dreams and find your true inner woman.
I had the pleasure of being apart of The TeaTalk Elite University. It was an eye opener for me. When I began I did not take time for myself in any area of my life. But today I don't allow anyone into my me time unless it's an absolute emergency. I learned the nature I fuel will determine my future. And the route I was going was not for me but others. I was and am determined to be the role model my kids need and teach them to care for the one thing God gave them at birth.... Their own Life. I'm forever thankful to God for the gift he has given Tanesha! Don't miss your blessing on getting back to taking care of yourself. Allow Tanesha to help guide you back to that place. 
LaTricha Hamilton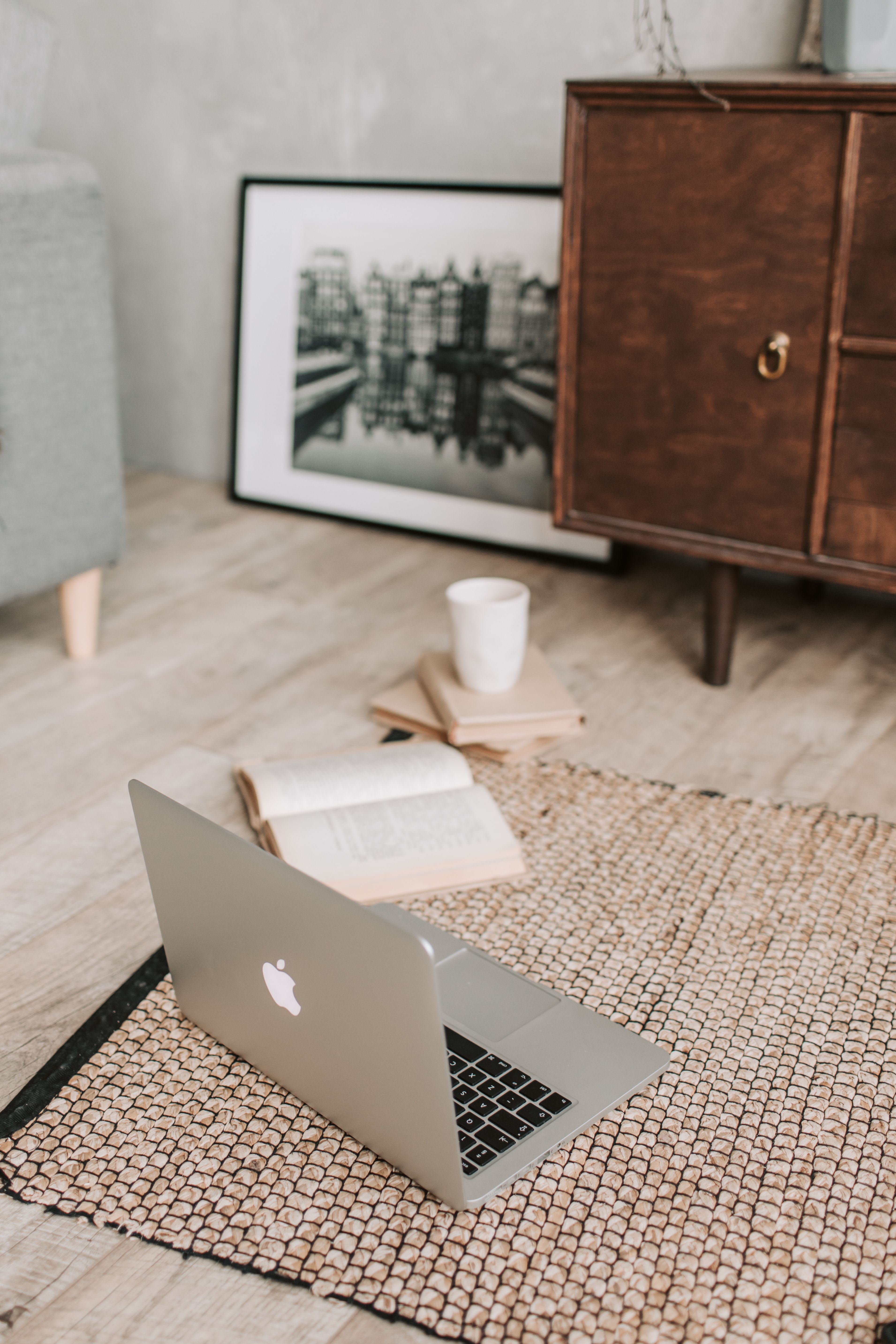 Join the Tea Talk Elite University and begin your journey with these specially designed tools
These tools are downloadable in the course curriculum to help guide you through this 12 month journey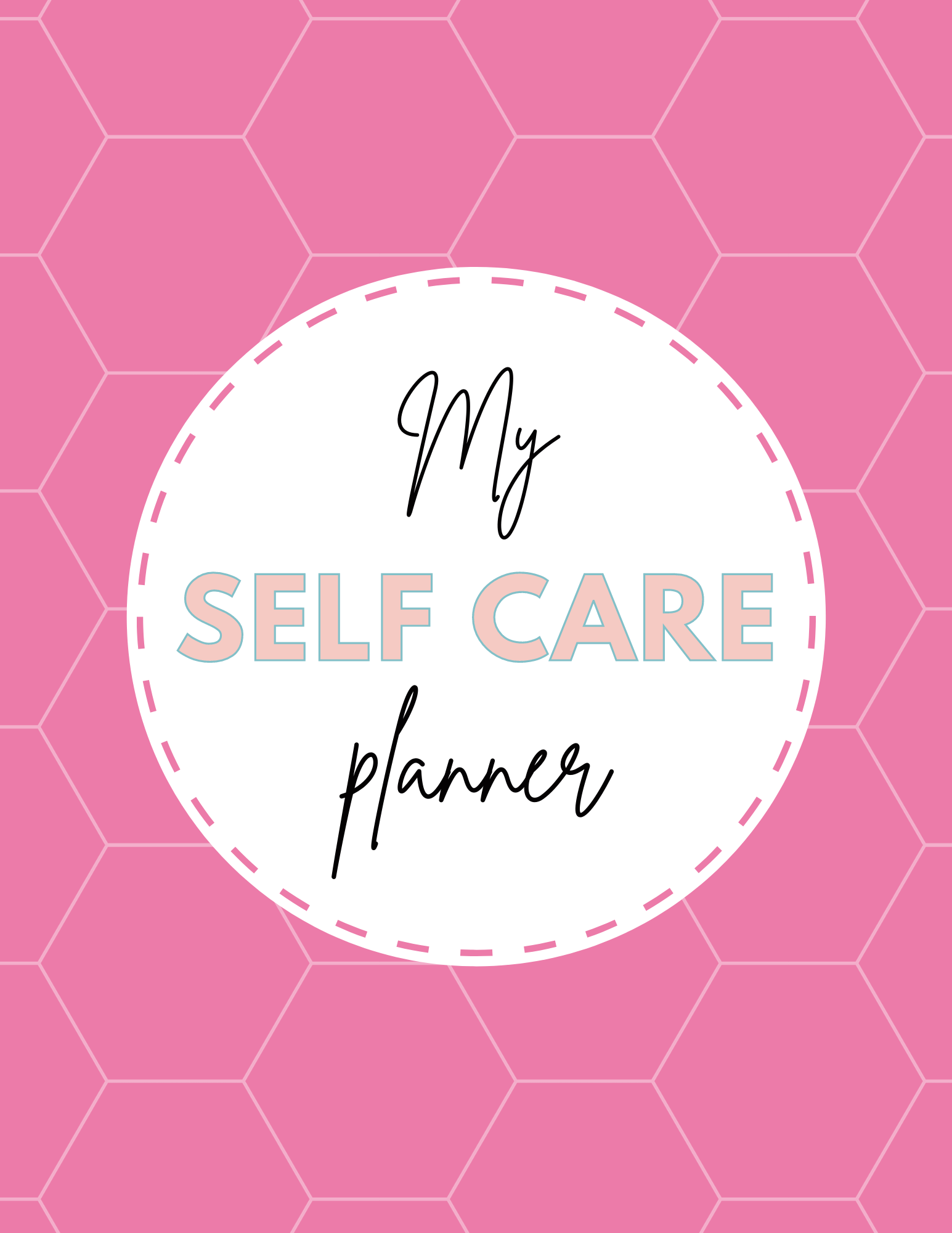 This digital download is 40 pages of self care gold to get you through this year of transformation
Monthly calendars are provided to help keep you on track and motivated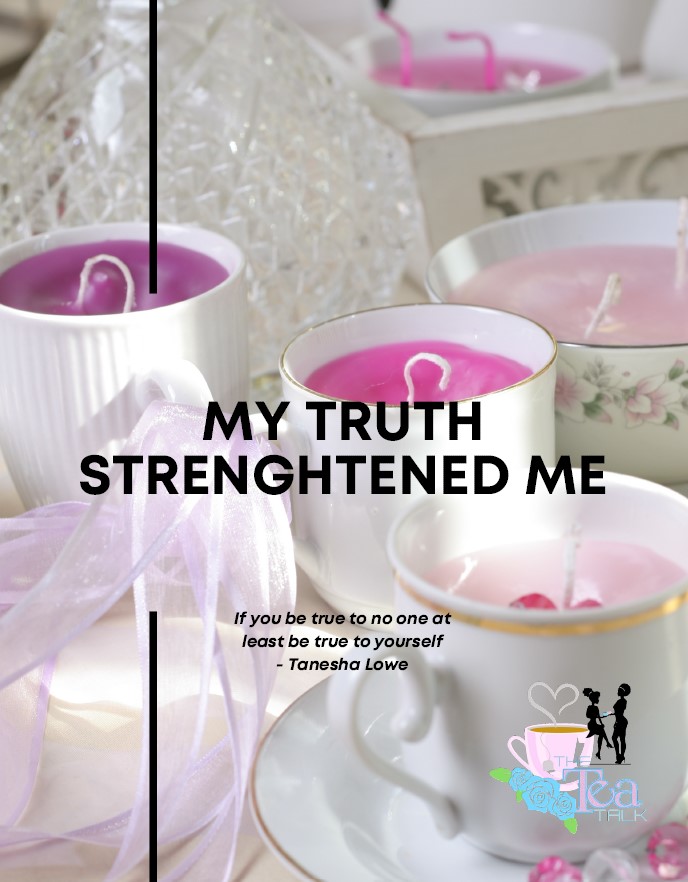 My Truth Strengthened Me Digital Workshop
This bonus workshop will give you even more tools and strength to complete the journey to a new you
Tanesha Lowe is the founder, and owner of Tea Talk LLC and Pearl Unique Boutique LLC. She resides in Atlanta, GA, and originally from Bennettsville, South Carolina.
Check your inbox to confirm your subscription